Jerseys
Kingman
 offers HI-Grade Apparel, ranging from countries to strictly rooted cultures. All pieces feature high-quality tackle-twill appliqué.
Our Story
The brands signature piece, the authentic, roots, culture Rasta inspired basketball jersey; a concept that was originally manifested within the founders previous company, created circa 2008. This grassroots brand thrived at festivals like Reggae on the River, Sierra Nevada World Music Festival, Cali Roots Fest, Monterey Bay Reggae Fest, Island Reggae Fest, PIFA, and Pure Aloha, just to name a few. It became more than just a clothing company, it transformed not only into a movement, but a culture and a family. At the time, there were no websites or social media marketing tactics used to ensure the success of the company. Instead the "meet and greet" and "sharing vibes" were a crucial component to success. Unfortunately, after years of hard work & dedication, the company developed challenges and unfavorable changes. With a heavy heart, the founders decided to walk away from what they had built and restart.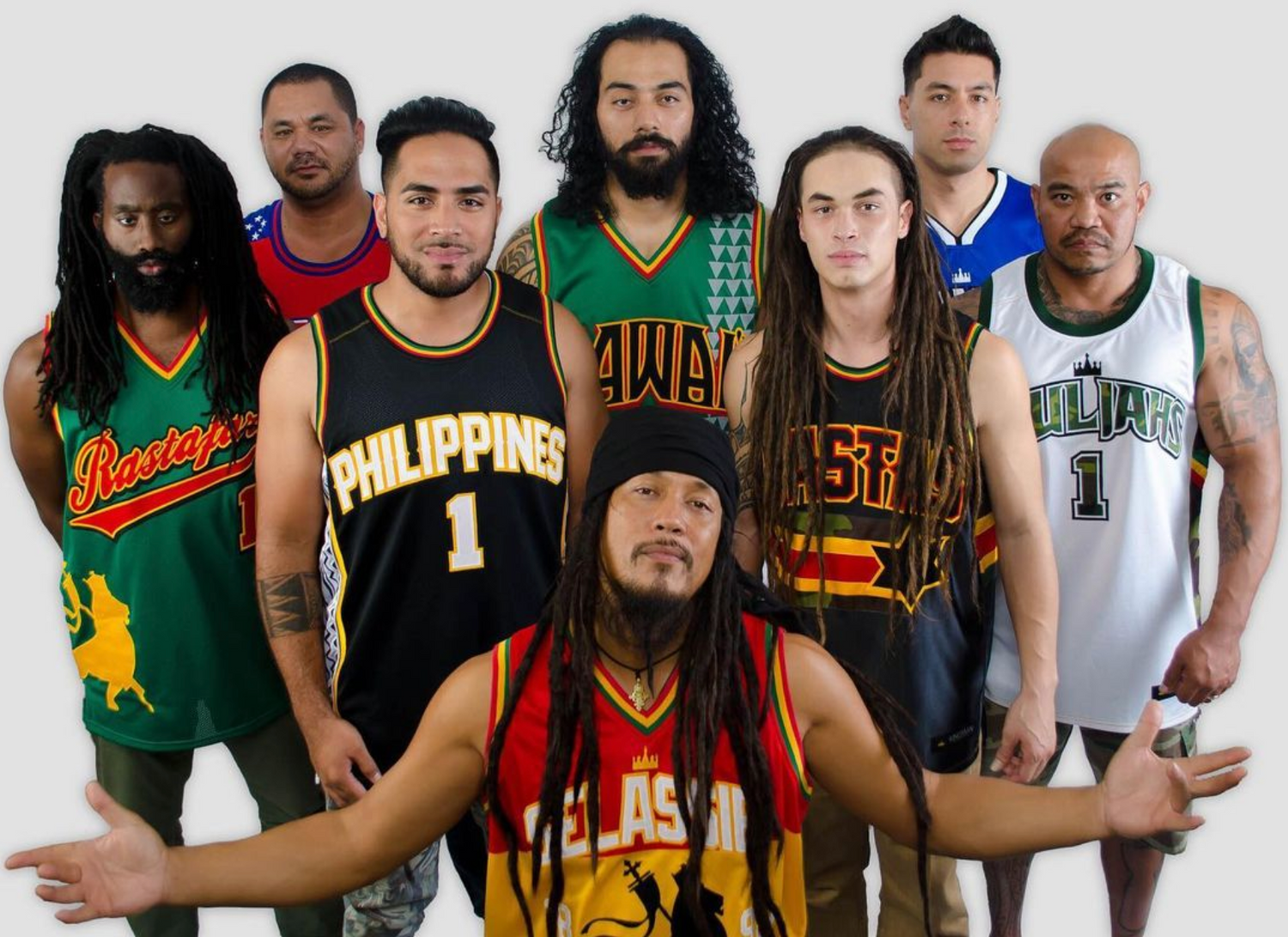 Our Mission
With the fire still burning, and unyielding support, they decided to continue to do what they love; to design, create consciously & illuminate positivity while still offering the highest quality product.The aim is to recapture culture, feel royal, feel powerful, and most importantly empower one another and unify our community as One People, and One Love."We still have a purpose to fulfill, a dream and a goal of creating positive change in a world that seeks action through creation. So we gotta keep pushin' …Forward Ever, Backward Never"And hence, KINGMAN Stricly Roots + HI grade apparel was born.